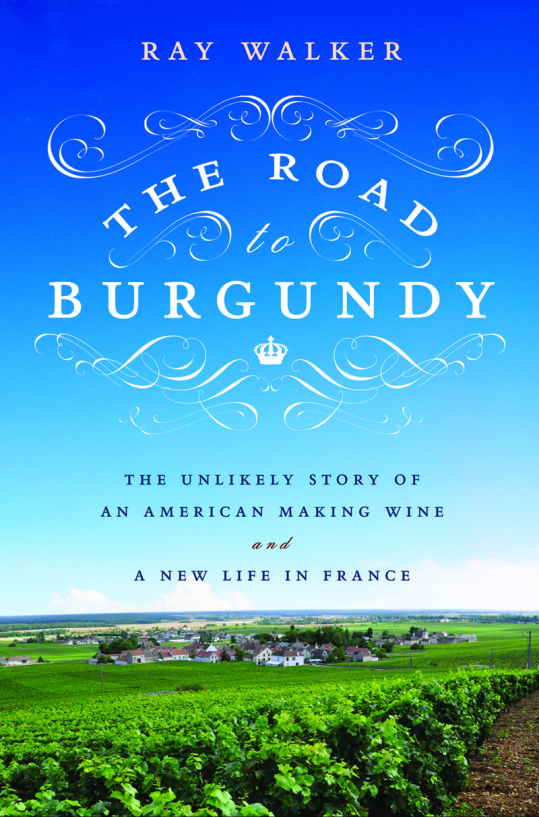 The Road To Burgundy
Hello again everyone,
I am pleased to announce the coming release of my first book, The Road To Burgundy: The unlikely story of an American making wine and A new life in France. The book will be officially hit book stores in North America tomorrow, July 11th.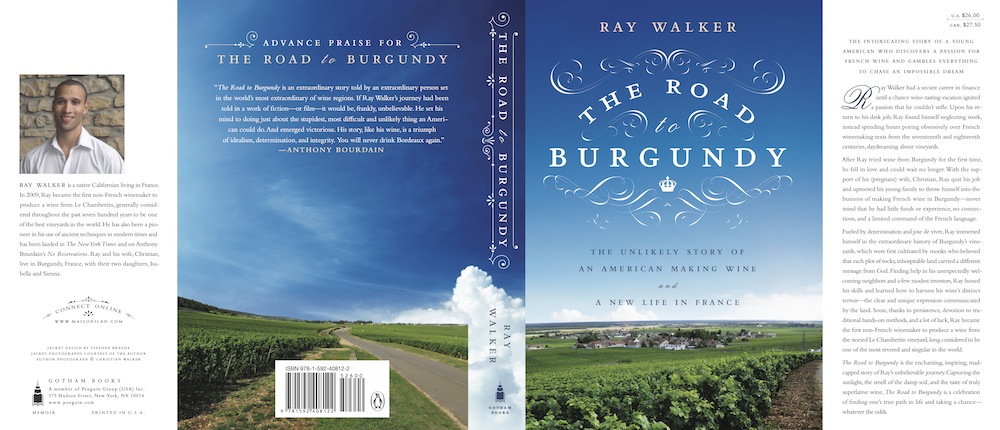 Here is a view of the back cover (last two blurbs weren't finished at this point in design)
Advanced Praise for The Road To Burgundy:
"Salut, cin-cin, and cheers to Ray Walker, who followed his passion for wine to Burgundy.  Pop a cork and enjoy this lively, brave, and absorbing story."
—Frances Mayes, author of Under the Tuscan Sun
"There are many great stories in the history of wine, but none as astonishingly and eye-bulgingly improbable as that of Ray Walker's. In a page-turning memoir that will convince anyone that their dreams, no matter how harebrained, can be realized, Ray Walker delivers up a thrilling, picaresque, and insightful look into the heart of one man's obsession.  An absolute must read for any lover of Pinot, or any aficionado of wine, period."
—Rex Pickett, author of Sideways
"THE ROAD TO BURGUNDY is an extraordinary story told by an extraordinary person set in the world's most extraordinary of wine regions.  If Ray Walker's journey had been told in a work of fiction—or film—it would be, frankly, unbelievable.   He set his mind to doing just about the stupidest, most difficult and unlikely thing an American could do. And emerged victorious. His story, like his wine, is a triumph of idealism, determination and integrity. You will never drink Bordeaux again."
—Anthony Bourdain
2013 Summer Reading Guide Mention – L.A. Times (June 2, 2013)
Terroirist Wine Blog Review Here
New York Journal of Books Review Here
Publisher's Weekly Review Here
Click Here to Visit the The Road To Burgundy Site (Ipad/Smartphone Enabled)
Find The Road To Burgundy at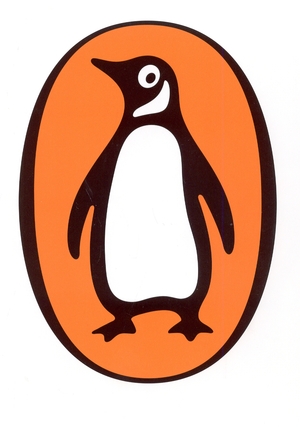 (Hardcover/Kindle)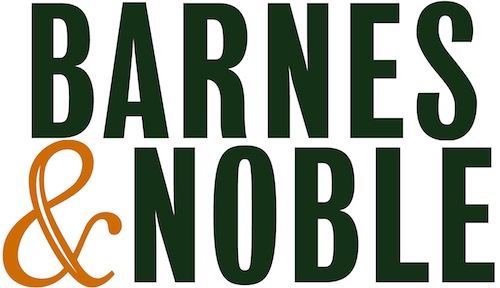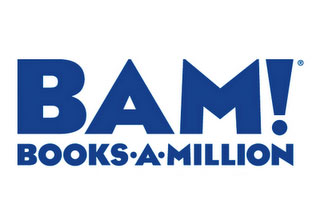 Updates from Maison ILAN Now on TWITTER and FACEBOOK (click logos for instant link)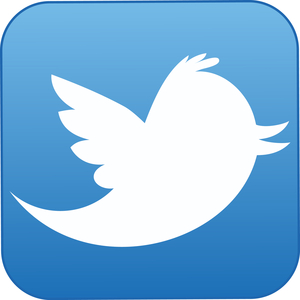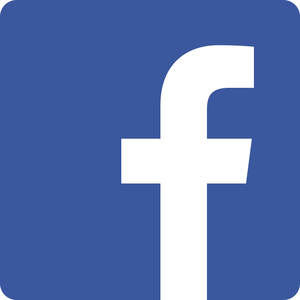 Thank you again for all of your support!
Ray Walker
MAISON ILAN